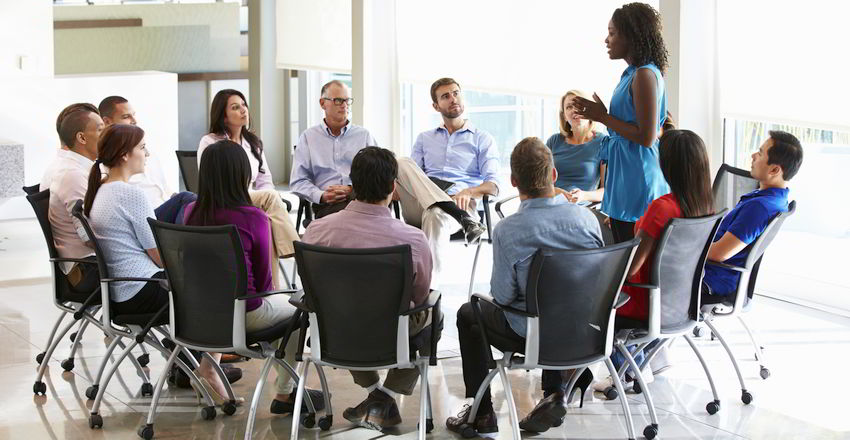 Job Fair in Bessemer, Alabama
Darrell Walker WorkForce, an Alabama owned and operated Staffing Agency in Birmingham, is hosting a local Job Fair event for career-minded individuals.
Qualified applicants must be 19 years of age or older, have a clear background, and pass pre-employment drug screening.
Date: Thursday, April 26, 2018
Location: Bessemer, Alabama
Venue: Fairfield Inn & Suites – Map & directions ⇓
Alabama Job Fair
Are you looking for job opportunities in or around the Birmingham metropolitan area?
Make plans to attend our upcoming Job Fair event!
Darrell Walker WorkForce is currently offering employment opportunities in Jefferson, Tuscaloosa, Shelby, and Bibb counties.
Job placement locations include the following cities and communities:
Adger
Bessemer
Fairfield
Helena
Hueytown
Midfield
McCalla
West Blocton
Woodstock
Full-time Job Opportunities
Darrell Walker WorkForce offers opportunities for rewarding careers.
Are you interested in full-time employment in the Warehousing and Manufacturing industry?
If you have the right skills, experience, and qualifications, our recruiters would like to speak with you.
We have job openings for:
Warehouse Work
Manufacturing Jobs
General Laborer Positions
Assembly Line Work
Forklift Operator Jobs
For Job Seekers
Job fairs, also known as "career fairs," are an excellent way for candidates like you to bolster your job seeking efforts.
As a job seeker, attending a Darrell Walker WorkForce career fair event places you directly in front of recruiters who are seeking your skills, giving you an advantage over your competition.
You have a unique opportunity to introduce yourself to employers, discuss specific job qualifications, and share previous job experience and achievements.
Targeted job fair events bring together employers and job candidates like yourself, enabling you to optimize your time and help shorten the time-to-hire cycle.
For Employers
With targeted Job Fairs, Darrell Walker WorkForce helps businesses and recruiters meet face-to-face with job candidates.
Our industry connections help us attract high-quality and security-cleared candidates to each Job Fair event.
If you are an employer and need additional information, use our Employer Contact Form to submit your request.
Job Fair Location
Fairfield Inn & Suites
4980 Academy Ct
Bessemer, AL 35022
---
Equal Opportunity Employer
Darrell Walker WorkForce is an EEO Employer. Except where permitted by law, employment practices will not be influenced or affected by an applicant's or employee's race, color, religion, sex, sexual orientation, national origin, age, disability or any other characteristic protected by law.