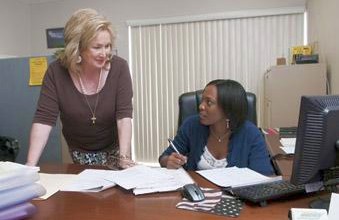 Welcome!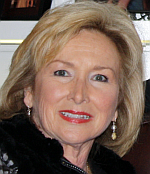 I would like to take this opportunity to personally thank you for your interest in Darrell Walker WorkForce.
In 1953, when my father founded Darrell Walker Personnel, it was a different time.
Business was conducted with a handshake and a commitment to make good on our promise of excellent service.
Built On Quality Relationships
Decades later, we still believe that our business is built on quality relationships.
Providing excellent service is still our primary purpose. We exist to "help individuals find meaningful employment and companies find valuable employees."
We are driven to provide even better service to our employees and our client business partners. We are excited to be growing and are looking forward to working closely with you to assist you.
We Can Help
Whether you are searching for a new career, or recruiting new employees for your team, I am confident that our staffing solutions can help you.
We hope you will visit our website often. We welcome your feedback, questions, and comments. I wish you growth and prosperity in all of your endeavors.
To continued success,
Linda Walker Channell
President
Darrell Walker WorkForce
Division of AllTemps Systems, Inc.
(205) 508-5511