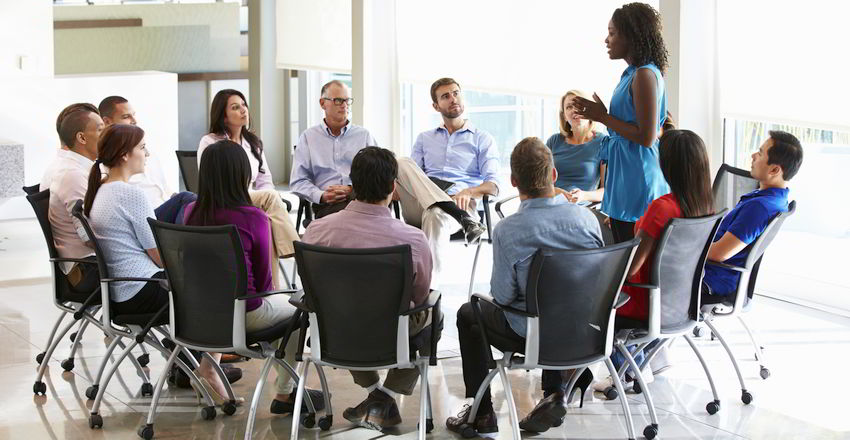 Job Fair in Moody, Alabama
Looking for a new job? Or a more rewarding career?
Make plans to attend our 2018 job fair event at Moody City Hall in St. Clair County near Moody High School.
2018 Job Fair Near You!
Date: Thursday, May 17, 2018 (One-day event)
Time: 9am – 11am
Location: Moody, Alabama
Venue: Moody City Hall – Map & directions ⇓
Job Fair Questionnaire
Would you like to respond to our questionnaire (online form)?
Job Fair Opportunities
Darrell Walker Workforce is offering full-time employment opportunities in the Greater Birmingham metropolitan area.
We have openings in the Warehousing and Manufacturing industries, including jobs for:
Warehouse Workers
Forklift Operators
General Laborers
Assembly Line Workers
and other local job seekers
Qualified applicants must:
Be 19 years of age or older
Have a clear background
Pass pre-employment drug screening
Local Alabama Jobs
Our recruiters are ready to hire qualified applicants in several Alabama cities, including jobs in:
Leeds, AL
Springville, AL
Odenville, AL
Pell City, AL
Talladega, AL
Lincoln, AL
and surrounding Alabama communities
Our Birmingham area job fair event is designed to expose our regional workforce to local job opportunities.
Meet with our hiring agents so we can match you with our network of companies looking for workers in the Birmingham area.
Professional recruiters from Darrell Walker Workforce will be on hand to answer all of your career questions at this one-day event.
Tell us about your work history and job skills, and submit your application on the spot!
Explore Employment Options
Learn about local job opportunties
Find out first-hand about current positions
Expand your job search with our staffing industry professionals
Meet with Job Placement Specialists
Speak with local employers looking to hire local talent
Submit your resume directly to the decision makers
Pursue Your Career Goals
At Darrell Walker WorkForce, we help people:
Find work if currently unemployed
Land better, more challenging jobs
Choose more rewarding career paths
We encourage you to take advantage of this special job fair event!
Plan for a "Great" Job Fair ("Fair" Skies or Not!)
[wunderground location="Moody, AL" numdays="3″ layout="simple"]
Job Fair Location
Moody City Hall

670 Park Ave
Moody, AL 35004
​(St. Clair County)
---
Equal Opportunity Employer
Darrell Walker WorkForce is an EEO Employer. Except where permitted by law, employment practices will not be influenced or affected by an applicant's or employee's race, color, religion, sex, sexual orientation, national origin, age, disability or any other characteristic protected by law.